Following the collaboration with the art craftsmen Véronique de Soultrait and Steaven Richard, DECOTEC Studio combines its know-how with the talent of the Potente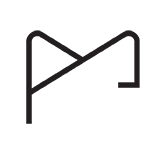 Masini studio on the occasion of a new project Concept Voyage.
Bold and clever, this elegant collaboration presents exclusive French-made models, available to order.
Long live collective emulation, complementary talents and shared values.

We look forward to welcoming and developing your projects!