craftsmen,
designers,
& architects
TO COMBINE
CREATIVITY
AND KNOW-HOW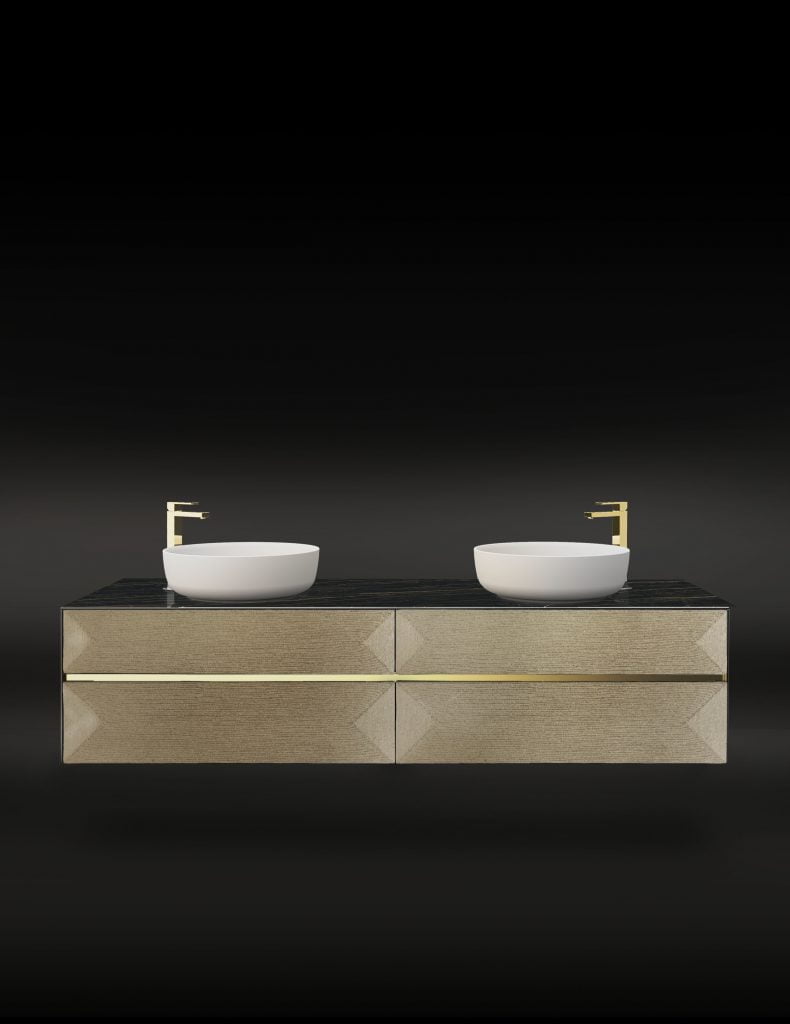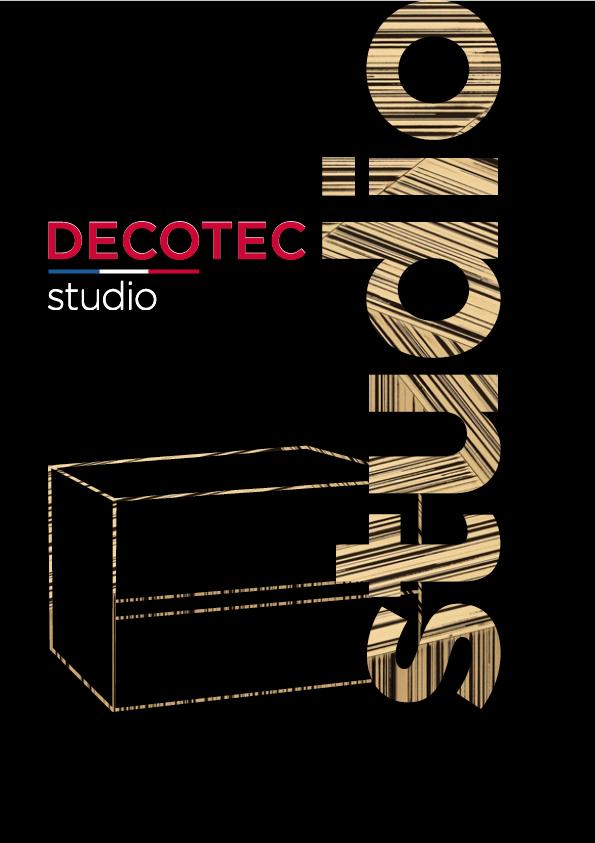 New collaboration of DECOTEC Studio with the Cosentino brand, known for its ultra-compact technical stones.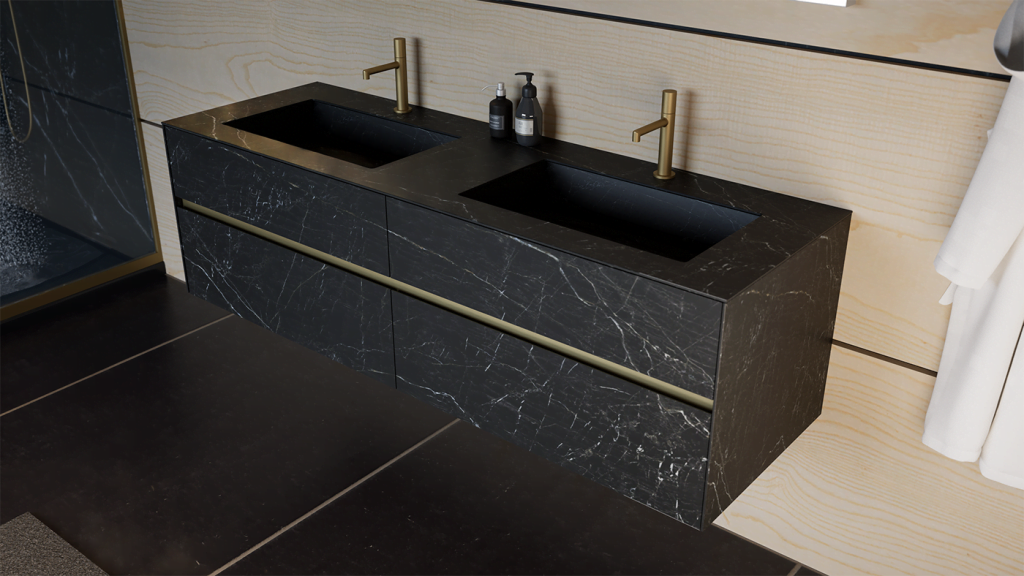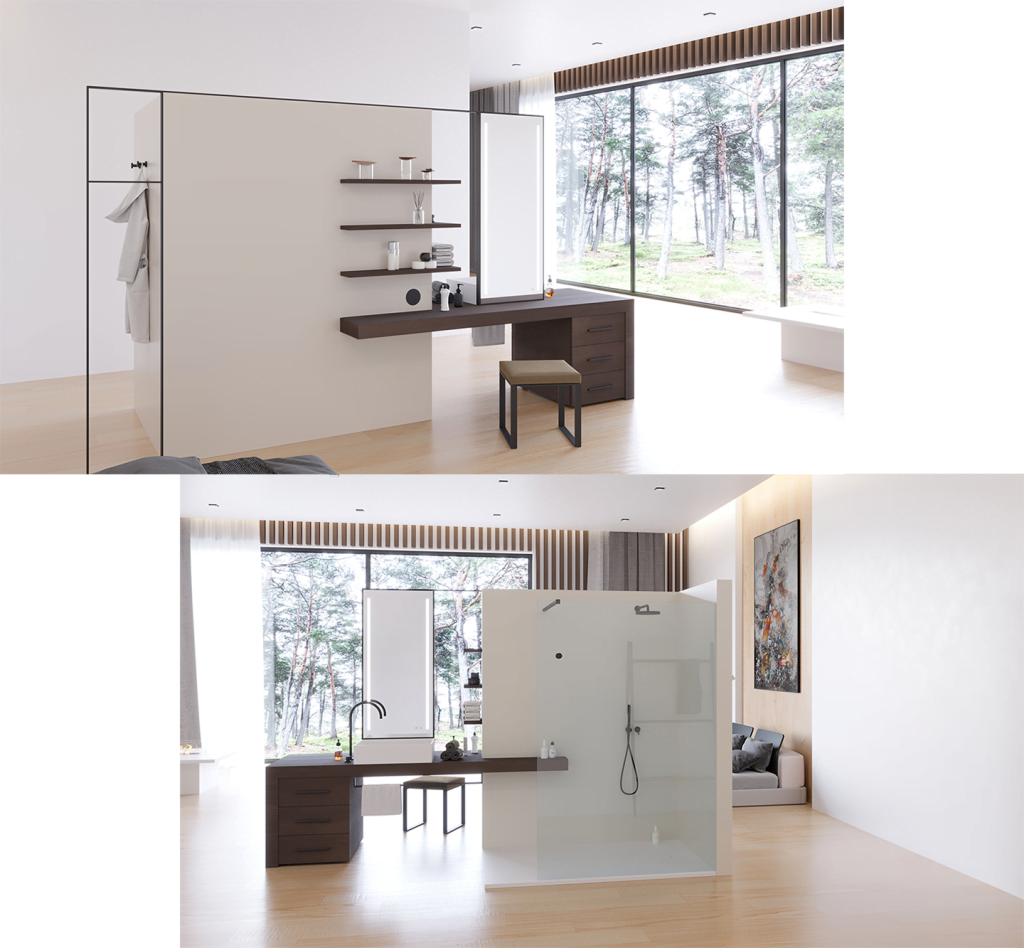 potente
Masini
Specialized in reflection on the evolution of uses and new practices, Berta Potente and Stéphane Masini question our relationship to others, to things, to space and time.
Concept Voyage designed in collaboration with DECOTEC Studio deconstructs the archetypes of bathroom layout and offers a new way of living your water space.
Passionate about braiding techniques and working with threads and ropes, the designer imagines in her workshop custom-made creations for high decoration.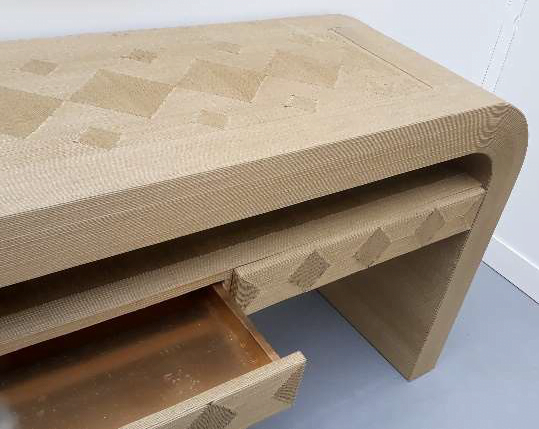 Specialised in artistic metalwork, particularly for interior decoration, Steaven Richard combines traditional know-how with technological innovations.
The guarantee of exceptional quality for every piece of furniture
CUSTOMISED PROJECT STUDIES
Feel free to contact us. We will be glad to discuss your project in detail, provide estimates and answer any questions you may have.